Artists: Call on a specialized provider to package your artworks!
When artists let their creativity speak, they invest energy and passion to bring their works to life. To protect these precious creations throughout their journey to their new owner, packaging then becomes a priority! So why is using a specialized provider to package artworks an interesting solution for artists? And above all, why is choosing a carrier specialized in art objects essential to ensure a secure and successful delivery? Let's see all this together!
A specialized provider to package artworks, the key to protection
Each piece of art is unique, with its own characteristics, specific materials, or even a particular assembly. For an artist, using a specialized provider in packaging and transporting artworks means guaranteeing optimal protection to their creations.
Should one opt for a single packaging or packaging in several parts? Should specific bracing be planned for a more fragile part of the work? Are there angles to protect? Should multiple layers of protection be planned?
In this way, the artist ensures that the materials used for packaging will respect the integrity of their work. They also ensure that the protections will be adapted to its size, shape, weight… Something that a standard carrier does not necessarily offer.
As you will have understood, by trusting a specialized provider, the artist gains peace of mind. They ensure that their works will be properly protected and will withstand shocks that could occur during transport.

With Moviiu, opt for quality
By delegating the packaging and transport of their works to a specialized provider, the artist provides a quality service to their clients.
At Moviiu, we offer two levels of service:
We take care of everything: design of custom packaging, on-site intervention to package and protect the work, removal, transport, and delivery in good condition. Everything is managed by our teams from A to Z!
The artist keeps an eye on the protection of their works: they transmit the dimensions of the object to our teams who design entirely custom packaging. The packaging and protections are sent directly to the artist who can finalize the packaging themselves before proceeding with the shipment. This allows them to keep a knowledgeable eye on the proper protection of their creations!
Whatever the option chosen when working with Moviiu, the artist ensures – and assures their client – that their works have been prepared with the utmost care. Moreover, by using a specialized provider in art objects, they show their clients the importance they place on offering a quality service.. All this helps to strengthen their credibility and retain their clientele.
Is it possible to save money by using a specialized provider?
In the world of art, packaging and transport can quickly become very expensive items. Sometimes, they surpass the cost of the work itself! It depends on several factors.
The characteristics of the work: does it need to be handled in a particular way? Should specific packaging be planned, in cardboard, in wood? Is it heavy or imposing (should a significant workforce be planned to move it)?
The delivery destination: is the object shipped domestically? Does it have to leave the country? Is it delivered by truck, by plane?
The overall service: is it just a removal? Does the artist take care of the packaging themselves or entrust it to the carrier? Is it a door-to-door delivery? Does the carrier have to uninstall the work at the start and reinstall it upon arrival?
By working with Moviiu, the artist can avoid a too salty bill. If they choose to keep control over the protection and boxing of their works, the cost of their shipment will be significantly reduced. The interest for them is twofold.
They still benefit from a quality service: even if our teams do not intervene for the removal of the work, we offer resistant packaging, specially designed to protect art objects.
They save money on their shipments while ensuring the delivery of their creations, without inconvenience.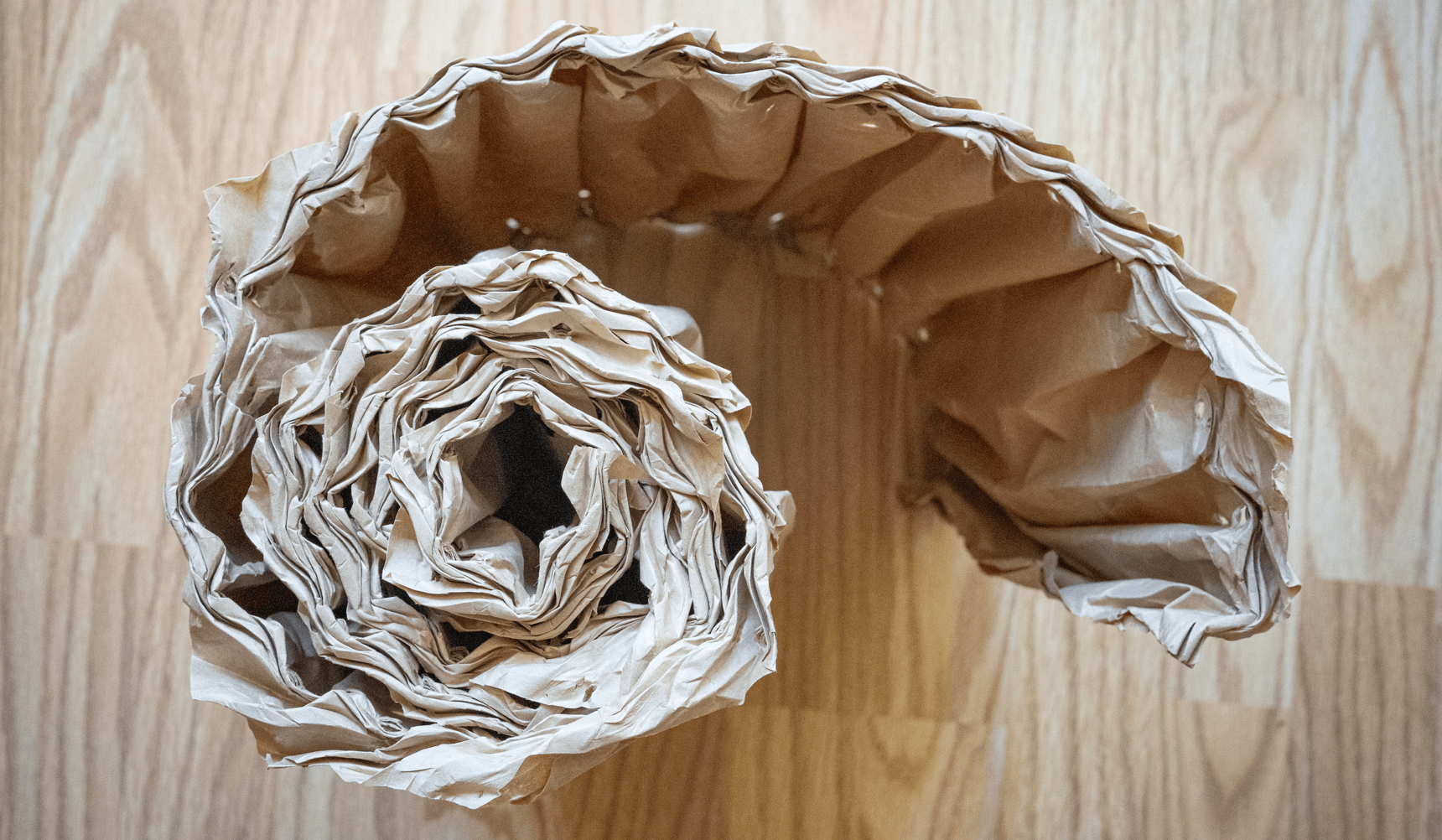 Specialized transport in artworks to avoid bad surprises
Using a specialist in the transport of artworks also means protecting oneself from the risks that could occur during the journey. Indeed, even well packaged, an object is never safe from suffering shocks during transport.
We, therefore, recommend artists to use a specialized art carrier to ensure delivery. They indeed have the experience, skills, and equipment necessary. They handle art objects safely thanks to good practices in packaging, handling, and transport. This significantly reduces the risk of damage during the journey.
Specialized transport to simplify the delivery of works
In the case of international sales, logistics, customs regulations, and taxes can complicate delivery. A carrier specialized in art objects has the human and administrative skills to manage these points.
The result: a simple and smooth delivery for the client, and international exposure for the artist!
Do we validate using a specialized provider?
Are you an artist? Use a specialized provider for the packaging and transport of art objects to guarantee the safety and integrity of your creations. Whether in terms of quality of service, image, cost, or organization, you will be a winner in every way. And your works will arrive at their new owners in the best conditions!
Moviiu is the ideal partner for artists for the packaging and transport of their artworks, thanks to a tailor-made service, which adapts according to needs and budget.
Photo by Kier in Sight Archives ; Alexandra Tran ; Evergreens & Dandelions