Auction houses: Why should you work with a specialist transport company?
Shipping artwork is a key service provided by auction houses but it's a complex and delicate procedure that requires expertise and attention to detail.
For figures in the art world, transport is even more crucial as we live in a hyper-connected world where geographical distances are no longer barriers: you can visit an exhibition in Paris, head to New York for an auction the next day before a trip to Milan for a gallery opening. More than ever, shipment is a major challenge to provide auction houses with the speed, precision and organisation they need… Exactly the requirements that companies specialising in packing and shipping artwork have managed to incorporate into their service.
Here are top 5 reasons to join forces with them!
1. Fast shipment, the priority for auction houses
As we mentioned at the start of this article, digital going mainstream has made everything smoother and more affordable. Touring exhibitions and classic auctions have been joined by digital auctions and art fairs which are going from strength to strength. More events, more pieces and more logistics mean more shipments in record time.
Specialist art shipping companies tend to take care of the entire transit chain from collection to delivery and even unpacking and installing the piece. It saves auction house staff time and gives them peace of mind as they have a high number of shipments (before and after auctions) to handle with often very tight timeframes.
2. Reliable packaging designed for artwork
Did you know that the Mona Lisa crossed the Atlantic in 1962 for an exhibition in Washington then New York? The crate it was shipped in was specially designed… to float!
Good art packing means packaging that takes into account its contents: measurements, weight, type of piece, distance to cover, transport method etc. That involves taking several precautions that only a specialist shipping company would be able to implement correctly:
Protection from shock: shock absorption forms the basis of any efficient packaging and requires specific provisions; individual packaging if the piece is in several parts, corner protection, several protective layers, corrugated cardboard etc.
The right protection for the piece: let's take paintings for example. Applying bubble wrap or too acidic paper to the piece will leave marks or ruin it entirely!
Temperature: some artworks require specific care as they may deteriorate because of temperature variations. One solution is to use plywood crates with several layers of foam insulation to temper significant changes in temperature.

3. Careful handling
Whether it's before shipment or on delivery, every artwork must be handled with the utmost care. Most art movers now provide a handling service to dismantle and/or re-assemble the transported items.
There can be several things to consider depending on the item in question: how does it hang on a wall? Will it get through doorways (that's right, it crops up with artwork too)? How do you handle it properly without damaging it? Which protective equipment do you need (the "white glove" service is sometimes required)? Those are just some of the questions that demand a certain understanding of art and underline the delicacy and great care involved in providing safe and secure transport.
4. Flawless security
When you think of valuables, you think security and protection against theft. That's particularly true of auction houses as they ship a huge number of artworks every day.
Once again, a specialist transport company should take every possible precaution to provide a safe shipment and delivery: improved protection, discretion, a trained team, strict procedures, regular tracking updates, limited presence in public areas etc.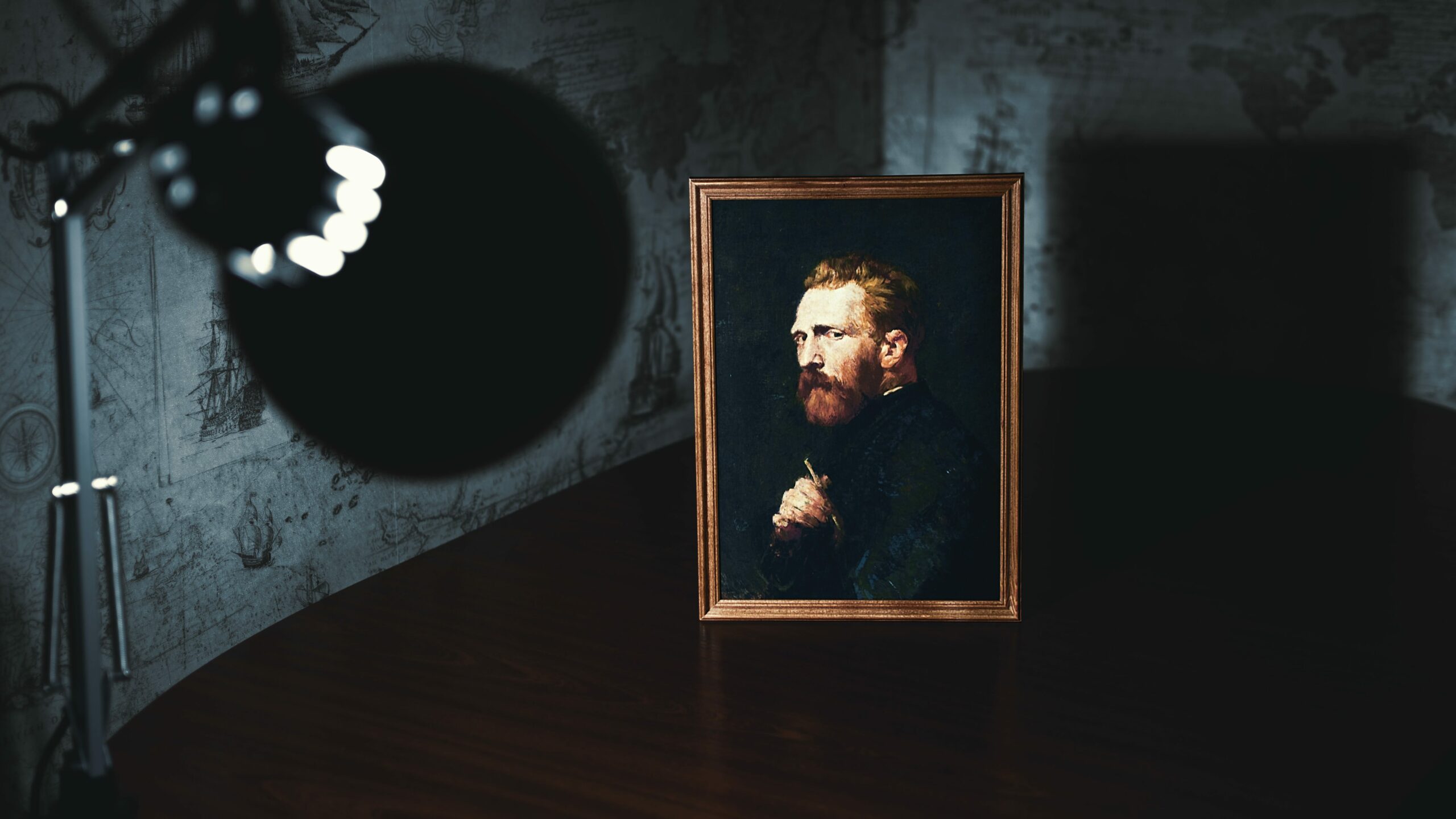 5. All administrative and customs formalities are handled
The cherry on the cake to convince auction houses to work with a specialist shipper: they handle administrative and customs formalities.
Countless specialist art movers now offer to handle all administrative procedures and red tape involved in exporting goods. Whether it be simple declarations or more complex requests, these companies have teams you can rely on to provide smooth transport with no surprises. The time it saves auction houses is much appreciated as they don't always have the time to take care of these formalities.
Moviiu, a partner for auction houses
Moviiu supports professionals in the art world and provides a transport service that covers the collection, transport and delivery of your pieces. With 25 affiliates and an international network specialising in shipping valuable items, we take care of shipping your artwork and providing a simple, smooth and efficient service, with or without packaging design.
Photo by Kadarius Seegars ; Руслан Гамзалиев ; Tingey Injury Law Firm