Did you know that transport is the trickiest part of shipping a piece of art? What with packing, the journey and unpacking, all that handling increases the risk of damage. Failure to provide it with proper protection in transit can cause significant damage. Failure to provide it with proper protection in transit can cause significant damage.
Appropriate protection and packing are essential if you want to ship your art with peace of mind. This article provides you with some simple advice to use in your safe and secure shipments.
Internal packaging to protect your artwork
There are two parts to packing artwork. The first involves protecting the item with internal packaging to withstand shock, distortion, humidity and any hazard that may arise in transit.
Here's a checklist:
Start by protecting every corner of your piece with special protective foam ;
Wrap it in soft protection (bubble wrap or foam) to absorb vibrations and reduce changes in temperature ;
Tubes are best for posters or photographs ;
For canvases, apply acid-free paper to the entire surface to avoid deterioration ;
If you're sending several pieces (or one piece of art in several parts) in the same package, make sure you protect each one separately.
Once you have properly protected your item and put it in its container, we highly recommend you use wadding and/or additional packing material (polystyrene, foam, cardboard, tissue paper etc.) to stop it moving and keep the risk of impact and shock inside the box as low as possible.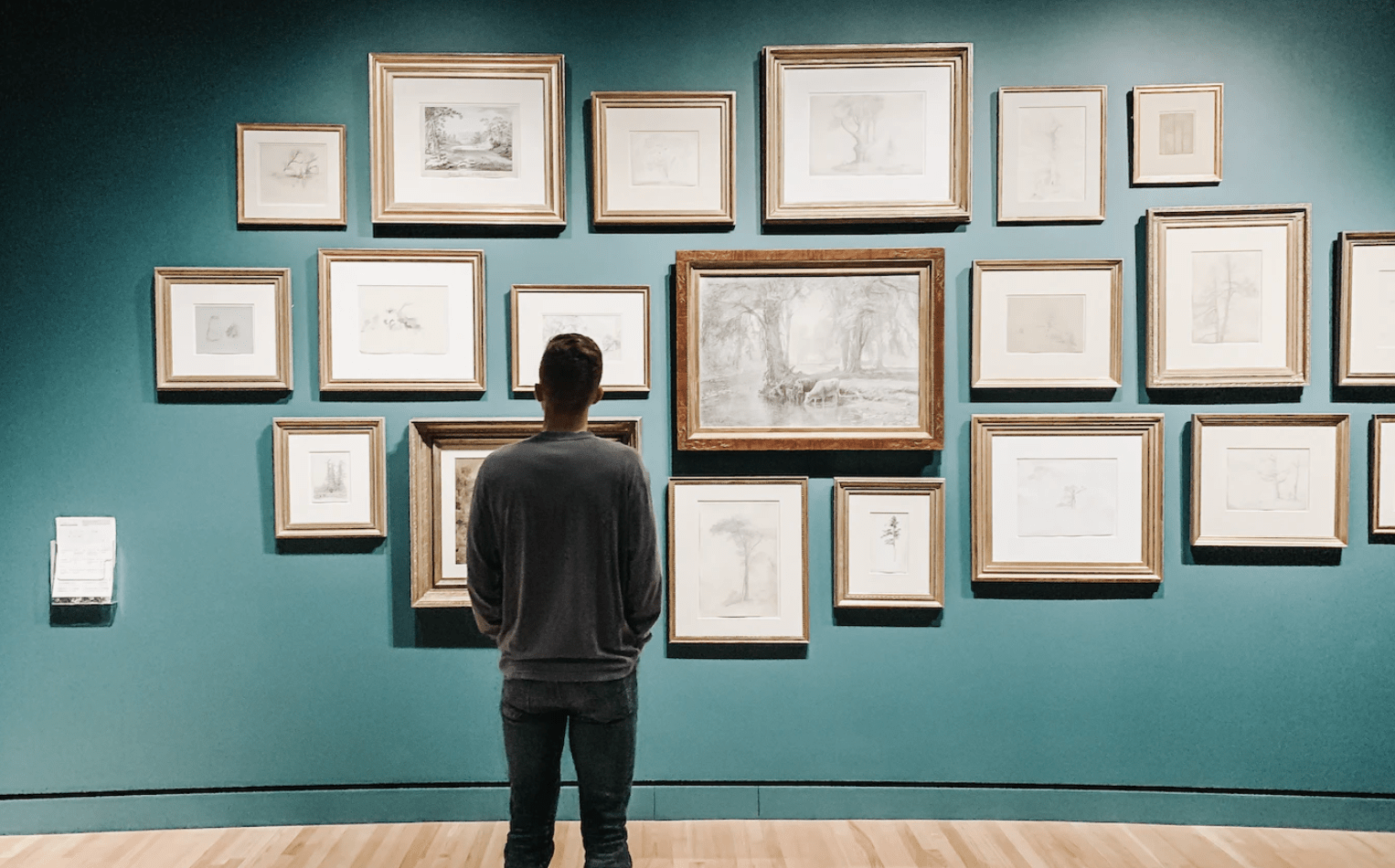 External packaging to safeguard your artwork in transit
The second part of safeguarding your shipment is choosing the right external packaging.
Cardboard is the most popular solution and recommended for short journeys. No matter the shipping method or what you want to ship, always use double or triple wall corrugated cardboard. Ensure it doesn't bend and always use new cardboard (it may not look damaged but used packaging is less protective).
Wooden crates (or slat crates) are more suitable for long journeys, especially for paintings and sculptures. They are more resistant to shock and vibration and provide improved protection throughout the journey. There are also crates specifically designed for their contents (easel creates for paintings, insulated crates, boxes with sliding lids etc.).
Whichever option you choose, it's best to opt for packaging with a 5-10cm gap inside between the item and internal walls. Some items may require bespoke packaging. For large, heavy or fragile items, we recommend using appropriate packaging to ensure the ultimate in protection for your items.

Do you have an artwork to ship? Contact Moviiu
Do you need a bespoke solution to ship your artwork? Moviiu tailor-makes your packaging and has it delivered to you.
Use the 100% digital service to tell us all about the items you need packing (measurements, weight, type etc.). Our expert teams design and make bespoke packaging to provide your items with seamless protect throughout the shipment.
Do you already have your own packaging? We take care of shipping your pieces with the same high standards and quality even if you don't need our packaging design service.
Get a quote in minutes on our website or contact us to find out more, our team is here to help!
Photo by Derick McKinney ; Roberto Sorin ; Klára Vernarcová