If there's one industry that's really got on board with digital, it's the art industry. The art world has been adapting to technological evolutions for the past few years. Whilst the global pandemic could have thrown industry figures off, digital proved itself to be a springboard for many of them.
How did industry professionals carry on appealing to buyers even in the middle of the COVID pandemic? How has digital changed art sales for the long term? Let's find out.
COVID-19 sped up the art industry going digital
One thing's for sure: there will be a pre and post-COVID in the art industry.
The art world had its audience snatched away for over a year. Industry professionals (auction houses, art galleries etc.) had to adapt to stay afloat. Unsurprisingly, the online market – whose figures were beginning to stagnate – literally exploded in 2020.
Since then, online sales have had their own rightful place in the art market and enable retailers to reach new audiences.
Digital appeals to art newcomers
Another benefit of the art market going digital is that it reaches a wider audience. The artistic world has always been associated with the wealthy and/or intellectual elite but it's become more accessible. Online sales make it easy (and quick!) to buy artwork.
Since providing online services, retailers have seen a significant rise in new collectors (under 3 years) and primarily younger buyers from Gen Y (people born between the early 80s and late 90s).

Digital improves the user experience
Digital is more than just a business springboard; it has completely transformed the user experience for art lovers.
Art galleries provide online showcases
Before e-commerce boomed, art galleries understood the benefit of having an effective user-friendly website. Increasingly, these websites are designed as showcases presenting some or all of the gallery's catalogue. The idea is to help collectors get their bearings and buy online wherever they are in the world.
Auction houses host online auctions
Just as art galleries have adapted, auction houses have also had an update. Collectors and professional buyers can now take part in online sales in virtual auction rooms. What does the buyer get out of it? They save time and connect instantly.
Art becomes immersive and interactive
Immersive experiences in the art world had already made their mark before the pandemic hit. That said, COVID did give them a huge boost. Virtual and augmented reality were already the norm in cinema and gaming before coming to museums to give visitors a new interactive experience. Art was brought to life.
Augmented reality has a place for people buying art too: they can now view a piece or object in a specific space so they can picture it in situ before they purchase.
Social media fuelling art
Last but not least, the expansion of digital in the art world couldn't have happened without social media. Out of all the socials, Instagram has become the go-to network among art lovers. Everyone can find their happy place, be they artists or art lovers (who, let's not forget, are getting younger and younger).
Social media has enabled artists to create a real rapport with their audience and taken out the middleman. The message is more sincere, more real and the content they post helps tell a story about the artist's work (their artistic vision, creative methods, inspirations etc.).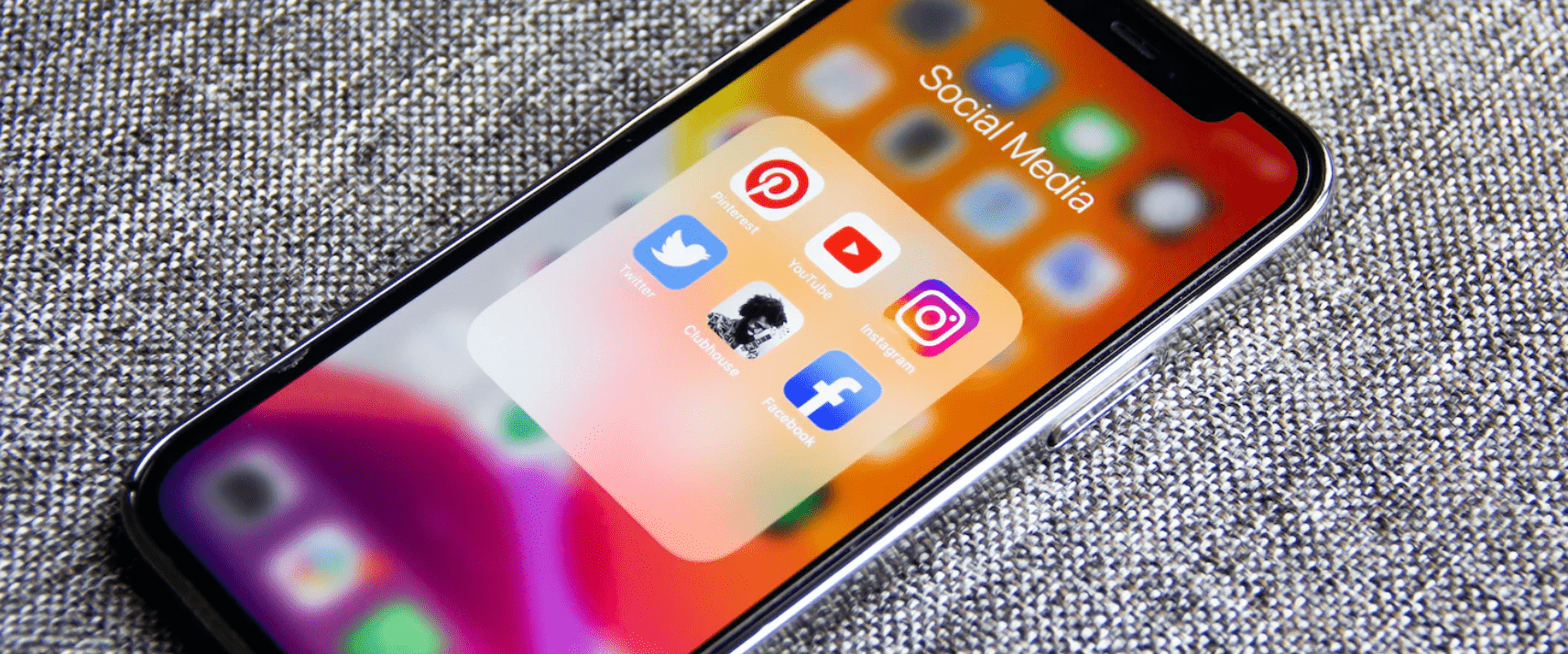 As for art lovers, social media has fuelled and fulfilled clear criteria: more approachable, simpler and faster. It has made its mark as the perfect channel to reach an audience that's growing, getting younger and uses digital as standard. Art galleries have got on board: more and more of them post exhibitions on Instagram and new online viewing rooms.
Moviiu puts digital into art
Moviiu has introduced digital to a highly competitive market to give its users a game-changing experience. Packing and planning your art shipment has never been so simple: plan everything from home and keep an eye on your shipments all with the support of our expert professional team.
Want to see how it works?
Photo de Adem AY ; Szabo Viktor ; ian dooley