Today we'd like to introduce you to another member of the Moviiu team: Camille, our Sales Administration Manager. Let's find out more about her job at Moviiu, her role and the challenges of digitalisation in the art market.
Hello Camille! Can you introduce yourself and your professional background?
First of all, I should tell you that Moviiu is my first full-time job!
I had a fairly standard academic journey before I joined the company: I did a BTS (equivalent of an NVQ in the UK) in international trade, a Master's degree at business school including a 2-year sandwich course at Alstom in sales administration. I fell in love with the job and knew I wanted to work in this kind of role.
That said, I didn't want my first job to be in a major group. I wanted to experience the world of start-ups where the assignments are less detached and opportunities for progression seem more exciting. That's why I applied to join Moviiu and I haven't looked back!
How did you see the art world back then?
When I first joined Moviiu, I didn't have any experience or much knowledge of the world of selling or transporting artwork. That said, I was lucky that I travelled a lot when I was younger and visited a (huge) number of museums. In a way, that made me more cultured and improve my artistic awareness, which I can now apply to my current role.
What is your role at Moviiu?
I have all kinds of roles as Sales Administration Manager (and that's what I love about it!).
Firstly, I take care of the quotes, from provision to signature, and customer relations. I'm here to support customers from shipment to delivery, follow up and answer their questions. I also ensure the packaging design, production and shipment are all handled properly.
Last but not least, I take care of Moviiu's marketing and communication. I'm in charge of the company's socials (LinkedIn, Instagram and Facebook).

On that subject, what are Moviiu's communication objectives?
At the moment, we want to build our social media presence to reach a wider audience. Our objective is simple: build brand awareness, provide information and peace of mind.
Social media is true to our innovative and digital concept so we can't ignore it. LinkedIn is obviously the go-to platform for us as it means we can connect with potential partners (art galleries, auction houses). Instagram also enables us to reach out to galleries as well as artists.
The next step will probably be canvassing on these platforms and using social ads.
How do you see the art market and how it's changing?
Like most people, I had a very elite view of the art world before I started working in the industry. When I joined Moviiu, I soon realised that art (and selling art to be precise) affects far more people than you think.
Actually, a lot of people have an interest in art in all its forms and it's very easy to purchase an artwork or valuable. Especially since an artwork doesn't necessarily mean it's priceless.
I think the industry's digitalisation has helped bring the art market to the masses. It's even easier to find information, view, buy and have a piece delivered with the online services that now exist. And that's exactly where Moviiu comes in!
Let's talk about the Moviiu solution! Can you tell us more about the concept and what it covers?
I think Moviiu brings something extra to tie into our sister companies. In the art industry, transport is a major expense because of the trade expertise, logistics and bespoke service required to meet customer requirements. Moviiu is an alternative shipping solution that provides both competitive prices and delivery times without sacrificing quality service.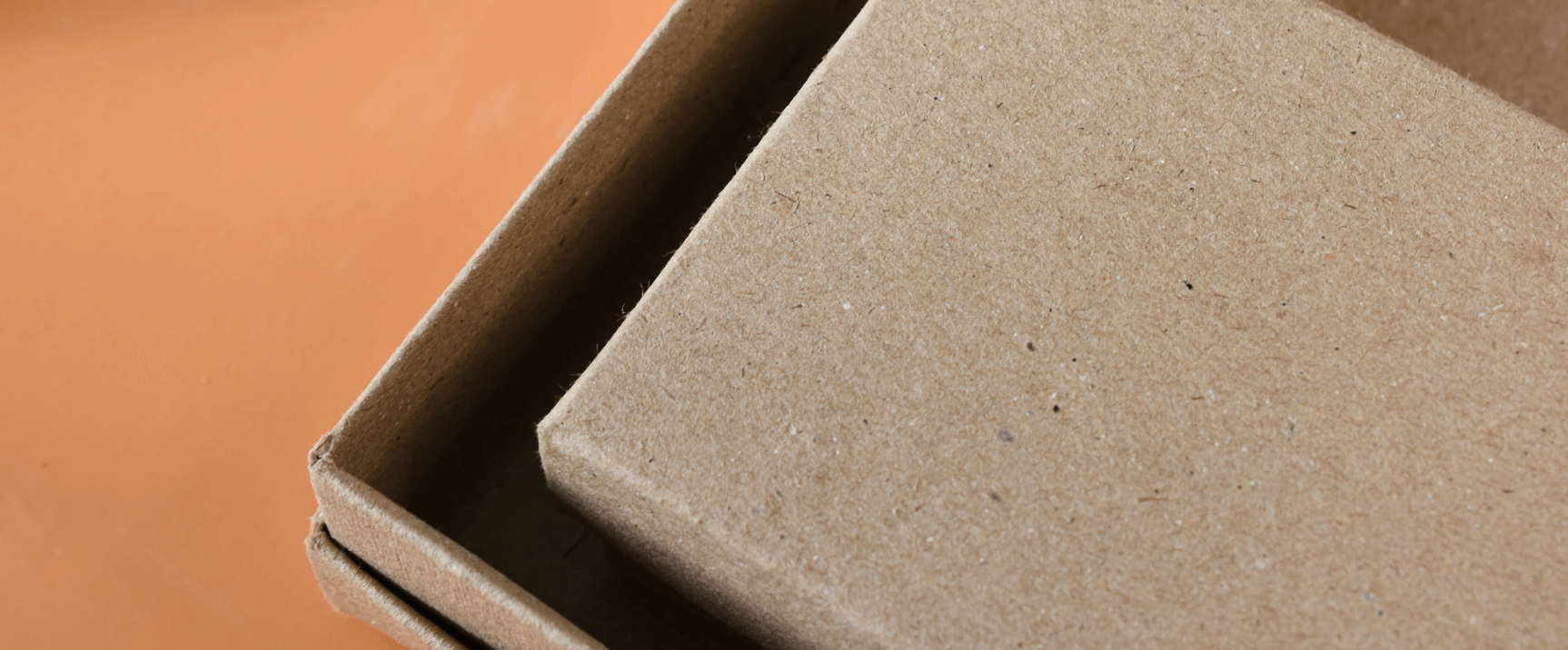 How do we do it? We have a participative logistics concept. We get customers involved in the process of packing their pieces: not only does that mean lower costs but it also puts them in control of their shipments We provide support from shipment to delivery: they receive the packaging, are told what to do with it, check the strength of our materials themselves etc. So Moviiu does more than save you money; it gives you real peace of mind too.
How would you describe the benefits of choosing Moviiu in 3 words?
I'd say the turnaround time, competitive service and high standard materials used to make our packaging.
Any final thoughts?
Don't believe that art is for other people: open your mind, fall in love with a piece and try out our solution! 😉
Photo de Magnet.me ; Harper Sunday ; Michal Czyz