Today we'd like to introduce you to Ilièce, Project Manager at Moviiu for the last two years. He's agreed to an interview to share his professional background, role at Moviiu and projects in the pipeline with us.
Let's get to know him!
Hello Ilièce! Can you introduce yourself and your professional background?
Hello! To be honest, I've always been involved in logistics. I began my career as an order picker and loading bay supervisor.
After a few years, I wanted to explore the world of business: I went back to school with a sandwich course to get my BTS (equivalent of an NVQ in the UK) then a Master's degree. That gave me the chance to work for a software company where I developed my sales skills and gained a real interest in digitalising processes.
I then worked in assistant manager positions then as an account manager. In the meantime, two entrepreneurial experiences helped improve my skills in project management and business creation. As you can tell, I've been busy!
I was looking for a new professional challenge two years ago, which is when I found out about Moviiu. The variety of assignments and game-changing concept instantly won me over. It also gave me the chance to learn about the art sector which I didn't know much about.
What is your job at Moviiu?
As Project Manager I have a wide range of roles. Despite being part of a large group, Moviiu functions like a burgeoning start-up, which means everything needs doing!
I make sure transport runs smoothly on a day-to-day basis I have to be ready to get involved quickly where I'm needed, be it in terms of customs, delivery issues or information requests.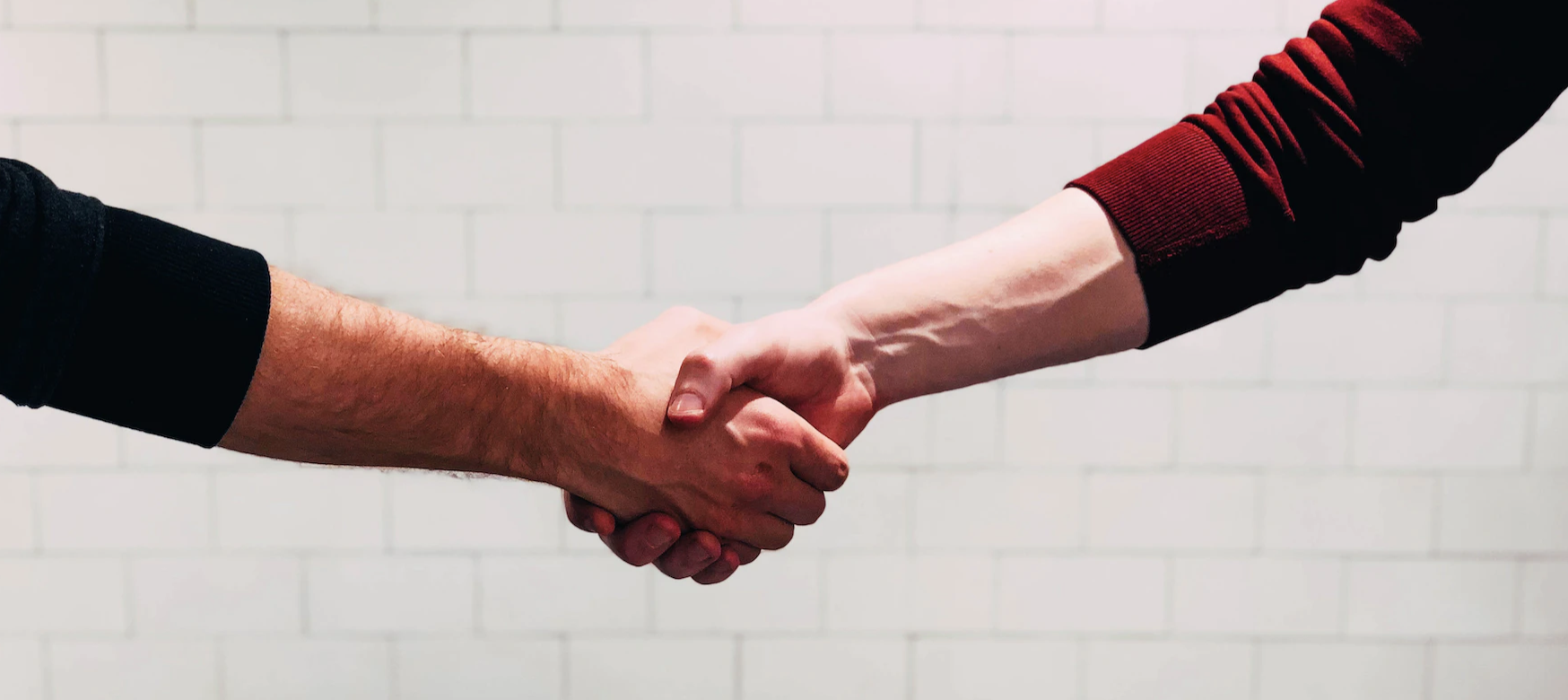 Generally speaking, I'm in charge of Moviiu's business development: I handle customers and partners. A lot of my work involves building our online presence (primarily on socials) to expand our network of influencers and introduce ourselves to art market figures such as auction houses,, art galleries,professional artists and collectors. Moviiu now exists in Switzerland, France and soon Germany.
Last but not least, I'm involved in the Moviiu concept's continuous development. We're always working on improving our solution and designing new packaging to meet our customers' specific requirements.
How do you see the current art market?
The art market has changed significantly in recent years. It was long seen as an exclusive sector just for the elite. But art has gradually become more approachable and reached the masses. Just look around: art is an integral part of the cultural landscape and digital has made it simple to buy a piece.
I think that what fuelled the change is the pandemic. Like many other sectors, it made the market go digital faster. Galleries and auction houses had to change how they did business and go into e-commerce. It was a huge success: online sales took off. We also noticed that art lovers, no matter their budget, got on board online purchases easily. Obviously in-store sales still account for the majority of turnover but online sales have become more popular and credible.
Last but not least, I believe art is a sound investment. It's a market that is always increasing in value. Artworks are a safe investment that are profitable in the long-term whether you're an experienced investor or keen enthusiast. Obviously, you need to have a good understanding of the market and make smart decisions, but art can provide exciting opportunities to diversify your investment portfolio.
Let's talk about the Moviiu solution! Can you tell us more about the concept and what it covers?
Moviiu provides a secure door-to-door transport solution at competitive rates. This transport solution fulfils several market needs.
– Firstly, speed, a vital criteria for our customers. You usually have to coordinate several factors to achieve a transport provision and that takes time. With Moviiu, our customers can get a quote within 1 minute without having to deal with different providers.
– Secondly, flexibility, another high priority for our customers. We have a team devoted to answering specific queries and providing a bespoke service.
– Finally, cost. Most items transported in the art market have a value equal to or less than $20,000. The price of a bespoke delivery service can soon soar to in excess of what the item itself is worth.
Moviiu is the first solution based on a participative logistics principle: that means our customers get involved in their transport service. Once you get to grips with the concept, you'll see that it's an innovative and flexible solution that fulfils current transport requirements.

How would you describe the benefits of choosing Moviiu in 3 words?
I'd say speed, price and reliability, because don't forget, Moviiu is an affiliate of the world leader in art transport, Natural Le Coultre. That gives us the solid foundations of a group with the innovation and versatility of a start-up.
What are Moviiu's objectives for the next few months/years?
Our priority for the near future is primarily to boost our presence in Switzerland and France. We firmly believe we still have enormous potential for growth in these countries and we will continue to invest to achieve this objective.
In the meantime, we aim to build our presence in Germany by opening a production facility for example. That way we can meet growing demand among German customers and make our mark as a major transport company in Europe.
Last but not least, we are working on increasing the number of Moviiu influencers. We believe we have a relevant innovative solution that meets current transport requirements. We shall continue to work with trusted partners to put our solution forward to as many potential customers as possible.
Any final thoughts?
My top tip: don't just take my word for it, try the solution for yourself! 😉