Online art galleries have boomed in recent years. Whilst more and more regular galleries are designing their own websites to showcase a selection of their pieces online, others have gone 100% digital. The digital trend in the art market has enabled art lovers all over the world to buy pieces online and given galleries the unique opportunity to reach a wider audience.
This article will explore the boom of online art galleries, what they can bring to regular galleries and their challenges and opportunities.
The boom of online art galleries
Digitalisation is now part and parcel of the art scene after soaring during the pandemic and seeing countless galleries go digital with their catalogue. Other figures, often new to the market, seized the opportunity and launched exclusively online galleries. . Whether hybrid or 100% online, the modern art gallery has a lot going for it.
Why?
1/ Firstly, they're accessible. Any art lover, no matter where they are in the world, can buy a piece of art without having to visit the gallery in person.
2/ Another reason for the success of online art galleries is they provide a wider range because they sell pieces that aren't necessarily on display in actual galleries.
3/ Digital art galleries reach a wider audience. Regular art galleries appeal to real enthusiasts whilst digital ones attract people out of curiosity or people who are nervous about visiting a gallery in person.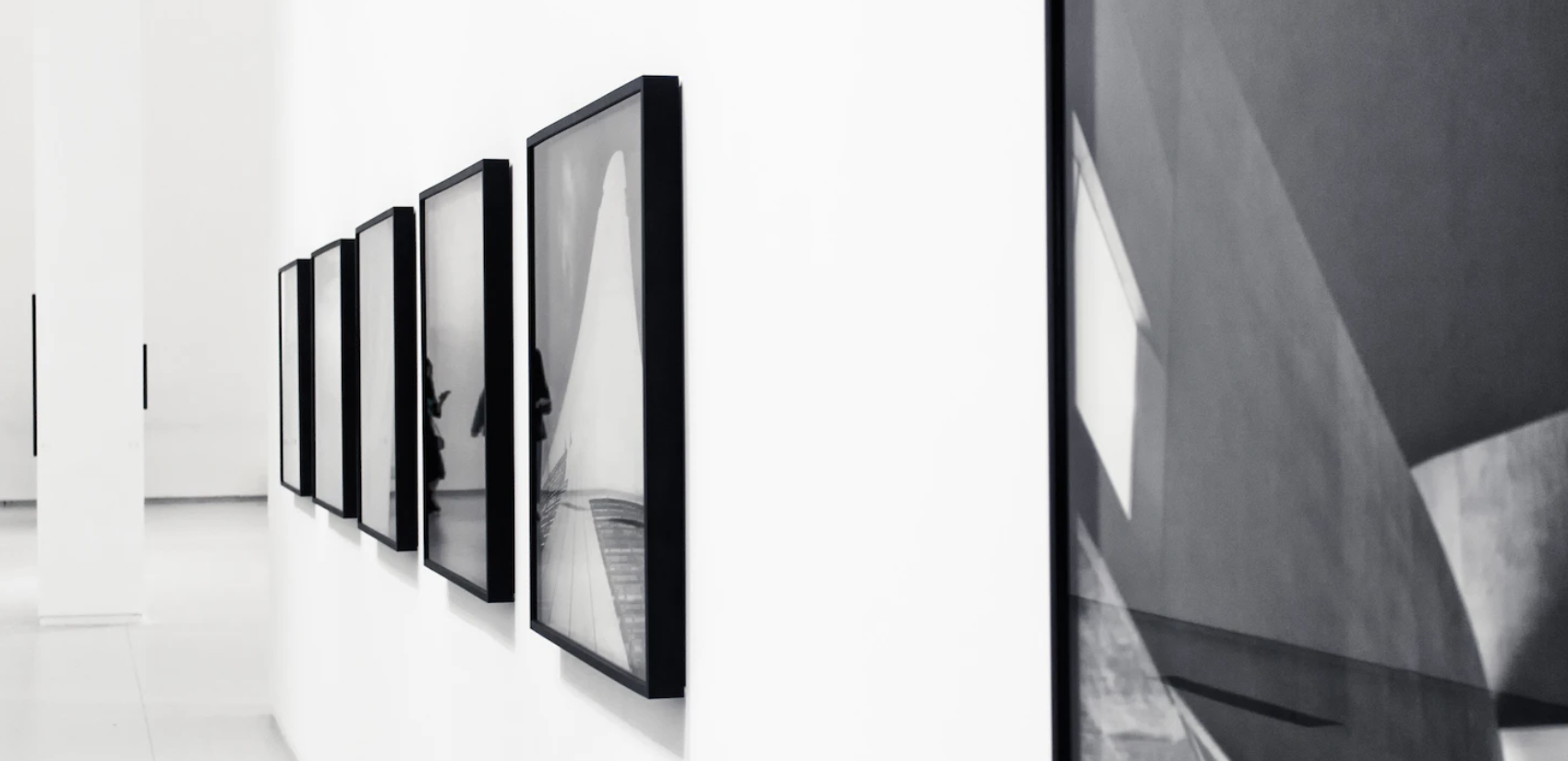 Online art galleries: an opportunity or threat to regular galleries?
Online art galleries don't have to pose a threat to regular art galleries: they can work together.
Whether it be physical or digital, every gallery has its own target audience. Regular art galleries are for connoisseurs and collectors. This kind of buyer wants to see the piece with their own eyes and find out all about it before buying it. On the other hand, online galleries reach a wider audience. They have 24/7 access so they appeal to art lovers who don't have the time or opportunity to visit the actual gallery.
That's why the digital format can't replace the regular gallery but can work together with it. Several regular galleries have gone for the best of both worlds with an online catalogue to boost their visibility and sales.
Challenges and opportunities for online art galleries
Although there are certain advantages to online art galleries, they also have to deal with challenges that don't affect regular galleries.
The first and most obvious challenge is the sheer amount of competition in the digital market. With all the galleries that have appeared online, there's so much choice that collectors have become more fickle.
The increased competition has created another challenge for online art galleries whether they're 100% digital or hybrid: the need to create digital marketing strategies that help them stand out from the crowd. Online visibility, organic and/or paid ranking and content strategy are just some of the action plans that help galleries make their mark.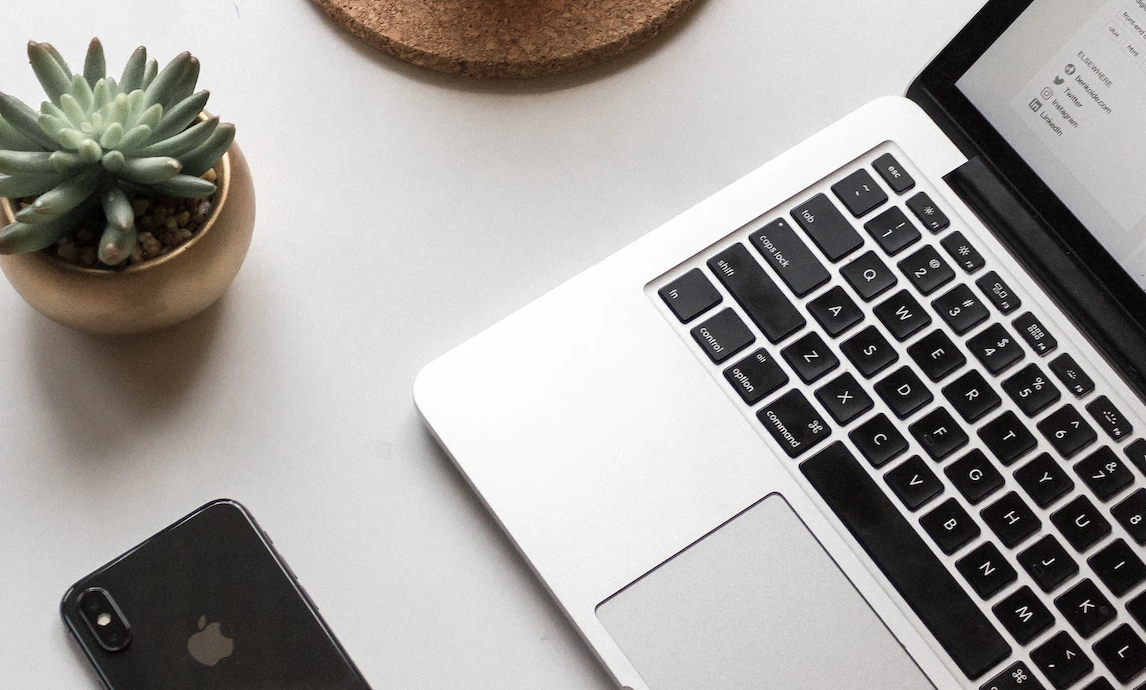 That said, online art galleries can benefit from technology to provide services that regular galleries simply can't. For example, some use augmented reality tools so visitors can picture artwork in their own home and get a preview of how it would look. Some online galleries use chatbots to answer customer queries fast and give them additional information about the artworks or artists. These services help improve the visitor's shopping experience and, once again, can work with the regular gallery format.
Moviiu digitalises artwork transport
Moviiu is an affiliate of the Chenue group, a long-standing world leader in art logistics. With experience and expertise working with the biggest museums and collectors in the world, Moviiu brings you a fast, efficient, affordable and entirely online service.